2023 Strategic Program Speakers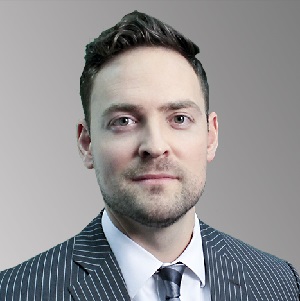 Mark Scholz
President & CEO
Canadian Association of Energy Contractors (CAOEC)
As President & CEO, Mark is the voice of the Canadian energy service industry, promoting safer and more efficient operations through advocacy, education, and stakeholder engagement.
Mark is the official spokesperson for the people centered around Canada's energy transition and is vocal about the steps needed for successful and sustainable economic progression. Mark proudly represents many small and medium-sized service companies that create opportunities for Indigenous communities, young people, and middle-class workers from coast to coast to coast.
Mark shares a passion for the energy industry and the benefits it provides to so many Canadians. He uses his position to collaborate and provide insight to government and the public on the importance of the energy service industry.
Mark is also a director of the Energy Safety Canada Board of Directors, the safety association of the upstream oil and gas industry, and a member of its Audit and Governance & Compensation Committees. He is an active member of the Institute of Corporate Directors and has completed the Not-for-Profit Governance Essential Program through the Rotman School of Management at the University of Toronto.
Mark holds a degree in economics and a degree in political science from the University of Calgary. He completed a Masters' of Business Administration from the Haskayne School of Business.
Warning!
Beware of email scams
DMG Events has been informed from several exhibitors are receiving scam emails . Please be aware these offers are fraudulent. These scammers do not have any relationship with DMG Events.In accordance with GDPR, CASL and other jurisdictional data privacy regulations, DMG Events will never sell your data to any third party organisations. Please see our Privacy Policy for more information regarding how DMG Events will process and store your information.