Discover a career expo beyond compare at the Energy Works Career Expo!
Energy Works isn't just a traditional career expo focused solely on helping visitors find jobs. It's a unique opportunity for ambitious individuals as well who are determined to enhance their professional growth and broaden their career horizons. That's why our expo encompasses a wide variety of resources, activations, and knowledge-sharing sessions all tailored to cultivate your skills, expand your industry network, and bolster your career. Whether you're an experienced professional, a fresh graduated, or someone with a desire to climb higher in your career, this event is tailored to empower you.
Join us in this distinctive event where talent meets opportunity.
What is included in a standard visitor pass?
The Activation Zone is designed to provide you with valuable resources and opportunities to enhance your career prospects in the energy sector - polish your resume, upgrade your skills, and gain insights from industry experts.
LinkedIn Corner
Step into our LinkedIn Corner, a dedicated space to supercharge your professional growth and networking. Our experts are ready to optimize your LinkedIn profile, enhance your brand, and leverage platform features for your career. Get one-on-one consultations tailored to your goals, crafting a compelling profile that captivates employers and influencers.
Resume Check Zone
Our skilled professionals are here to enhance your resume. Bring yours for personalized guidance and feedback on clarity, structure, and impact. Whether you're a seasoned professional or recent graduate, we'll make your resume stand out. Get feedback on formatting, content, and industry-specific keywords. Highlight your skills and experiences effectively to impress employers.
Next Gen Lounge
The Next Gen Lounge is a place to share ideas, knowledge and opportunities among peers. Expand your network within the energy community and create valuable connections, and explore potential career prospects. Interact with hiring managers and recruiters from prominent companies within the sector. Learn about organizations and gain insights into the skills and qualifications companies are seeking in candidates.
One Minute Headshot Hub
Step into our One Minute Headshot Hub for a top-notch photography experience. Our skilled photographers will capture your uniqueness and professionalism, ensuring you stand out in the job market. A captivating headshot adds credibility and boosts your online presence, enhancing connections and career prospects.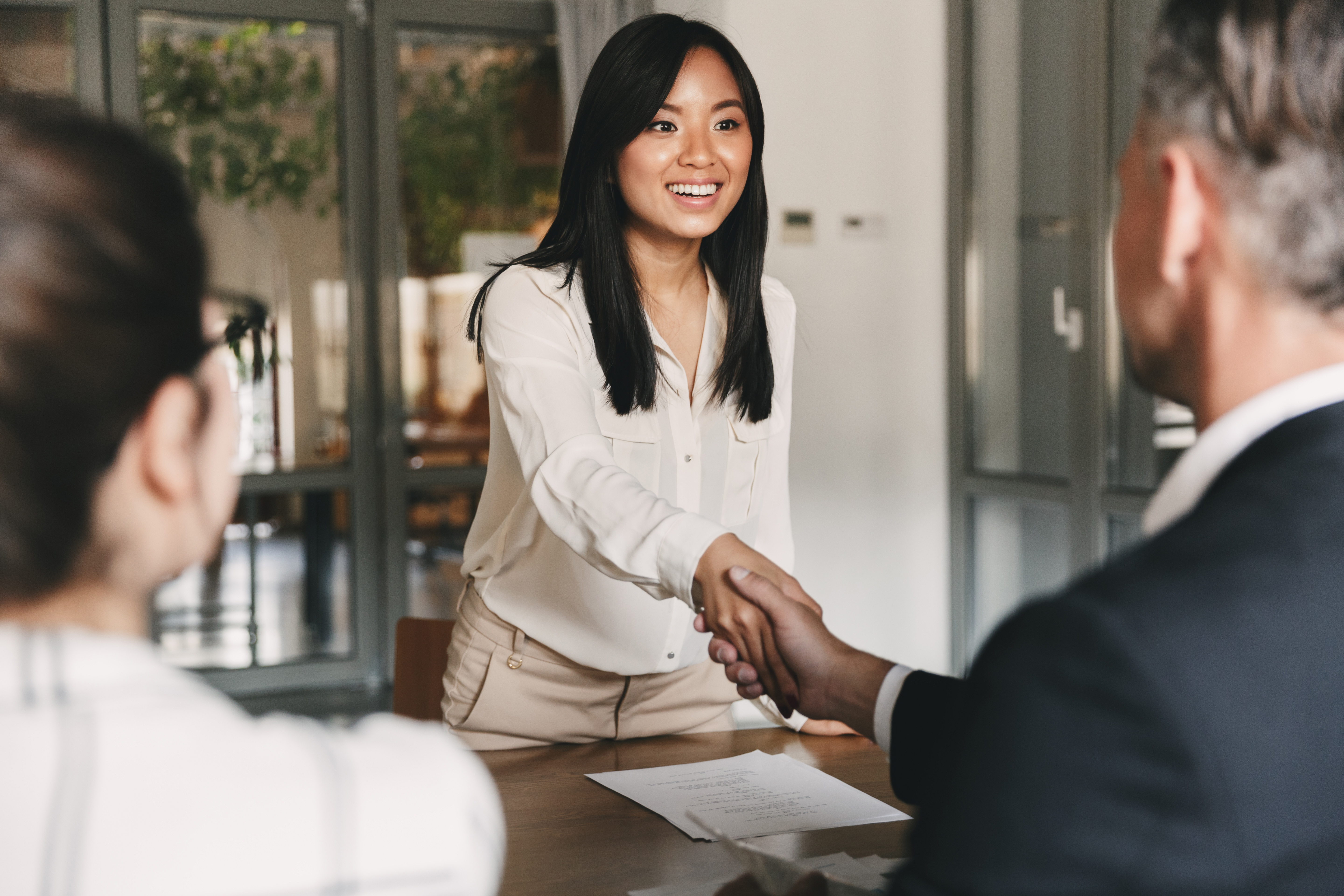 Interview for your dream position right on-site in Interview Alley. Located at the heart of the event, this designated area features multiple private rooms where candidates can engage in focused discussions with potential employers. This exciting opportunity allows candidates to make connections that could lead to a fulfilling future in the energy sector.
Structured around three essential pillars, our programming provides a comprehensive framework for your career development. By attending, you'll delve into the intricate landscape of the Canadian energy sector job market, while also gaining profound insights into the strategies employed by industry leaders to attract and retain talent.
Key pillars include:
Implementing New Strategies to Attract and Retain Workers
Hiring for the Energy Transition
Taking Diversity and Inclusion Seriously and Authentically
This high-traffic space is inclusive for all visitors for an opportunity to network, build connections, and relax.
Enjoy food and beverages available to order!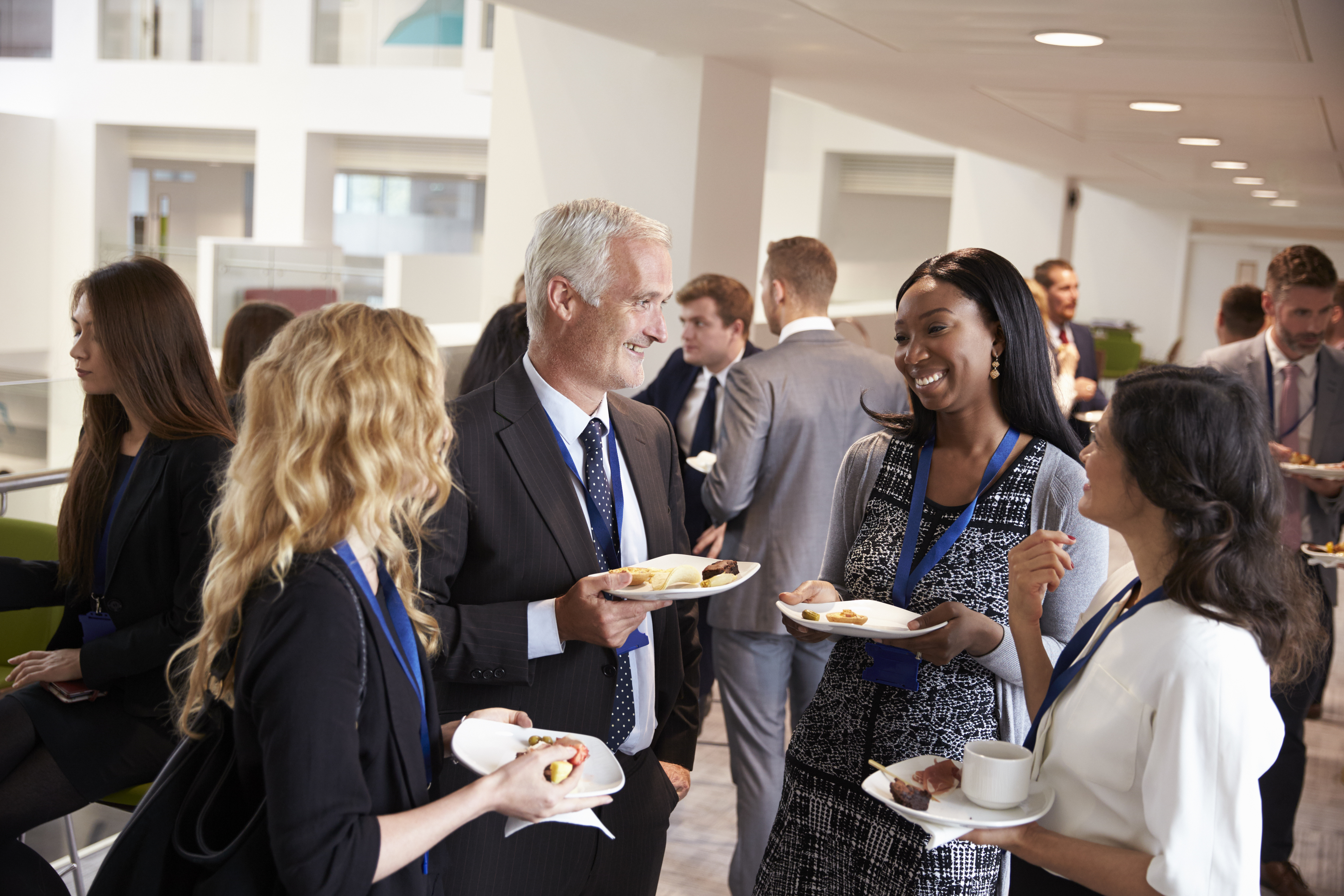 Hosted on Tuesday, September 19, 2023, join us for an evening celebration following the completion of Day 1 of Energy Works Career Expo. Enjoy cocktails, hors d'oeuvres, entertainment and an evening of networking with the energy community.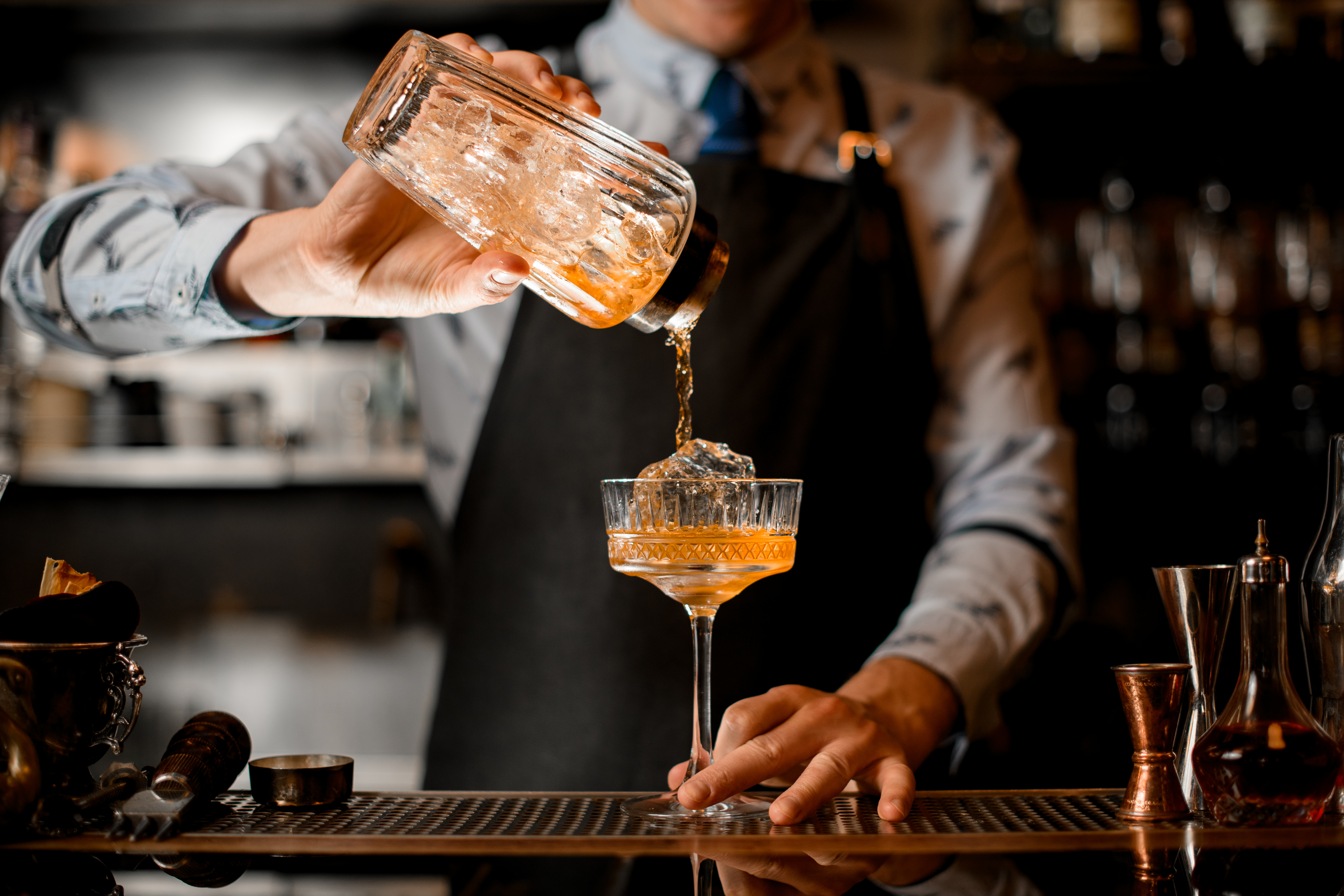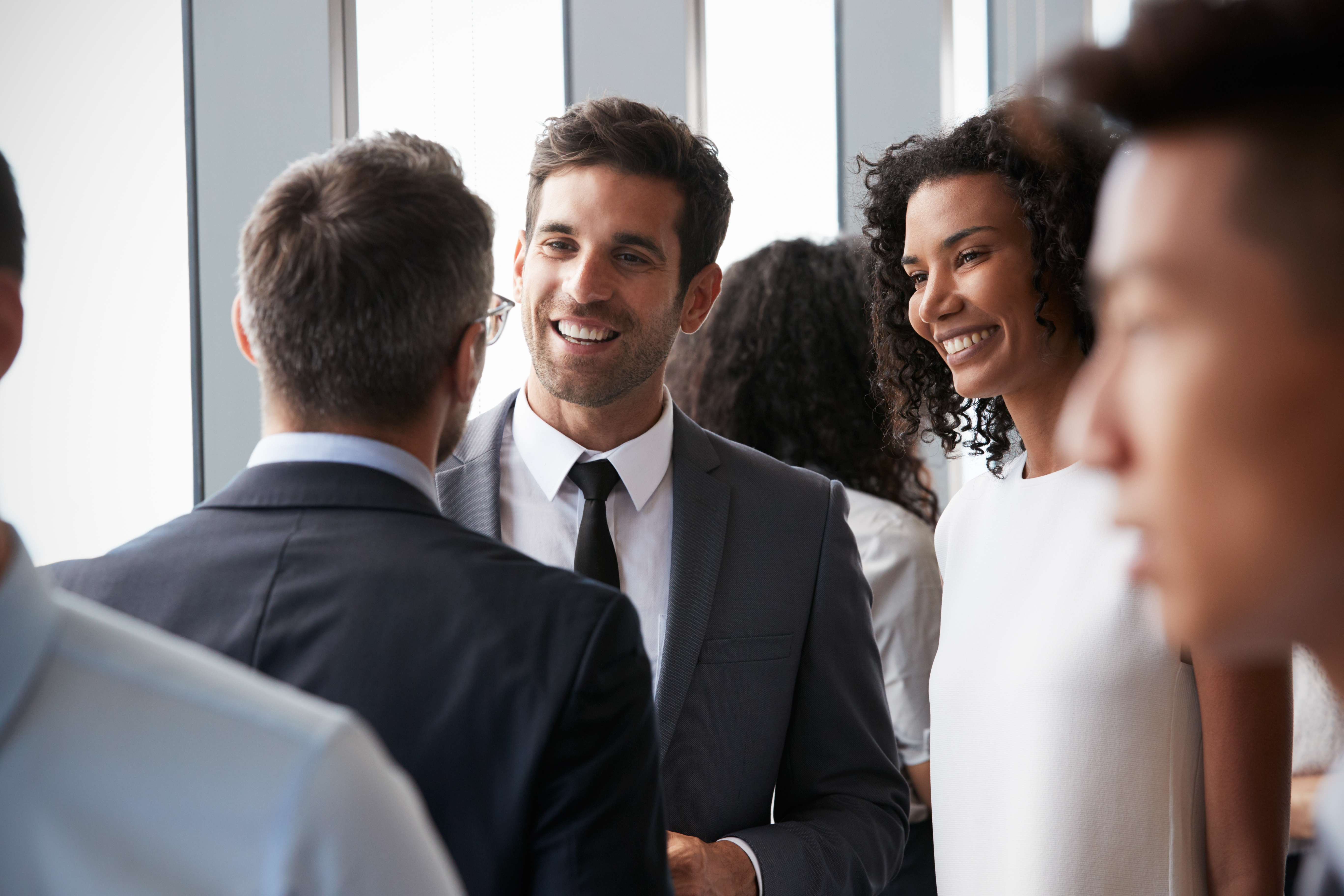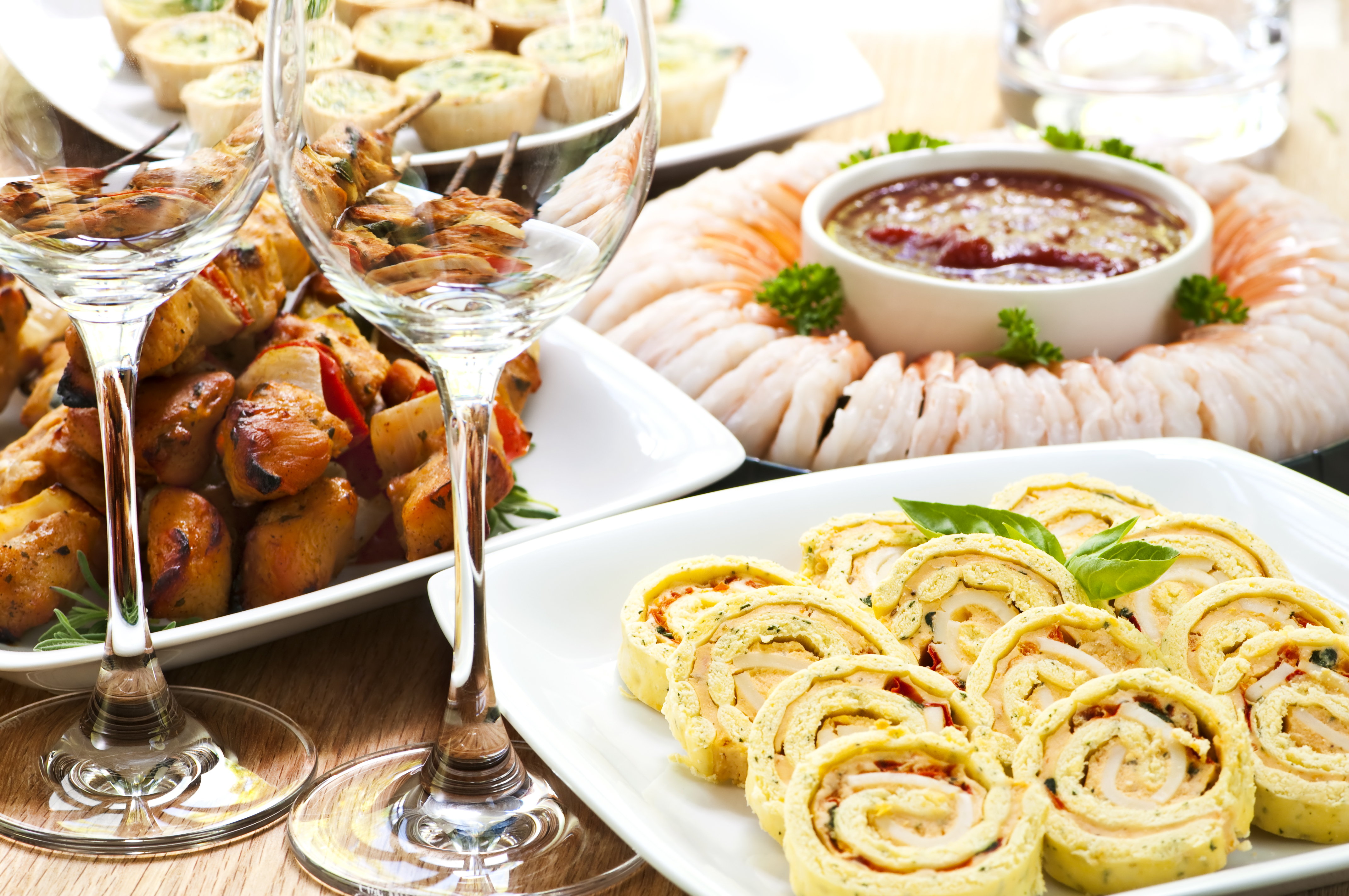 Warning!
Beware of email scams
DMG Events has been informed from several exhibitors are receiving scam emails . Please be aware these offers are fraudulent. These scammers do not have any relationship with DMG Events.In accordance with GDPR, CASL and other jurisdictional data privacy regulations, DMG Events will never sell your data to any third party organisations. Please see our Privacy Policy for more information regarding how DMG Events will process and store your information.