The Energy Works Career Expo is the ideal platform gathering hiring companies and a skilled, passionate generation looking to make an impact and build a career in the energy transition.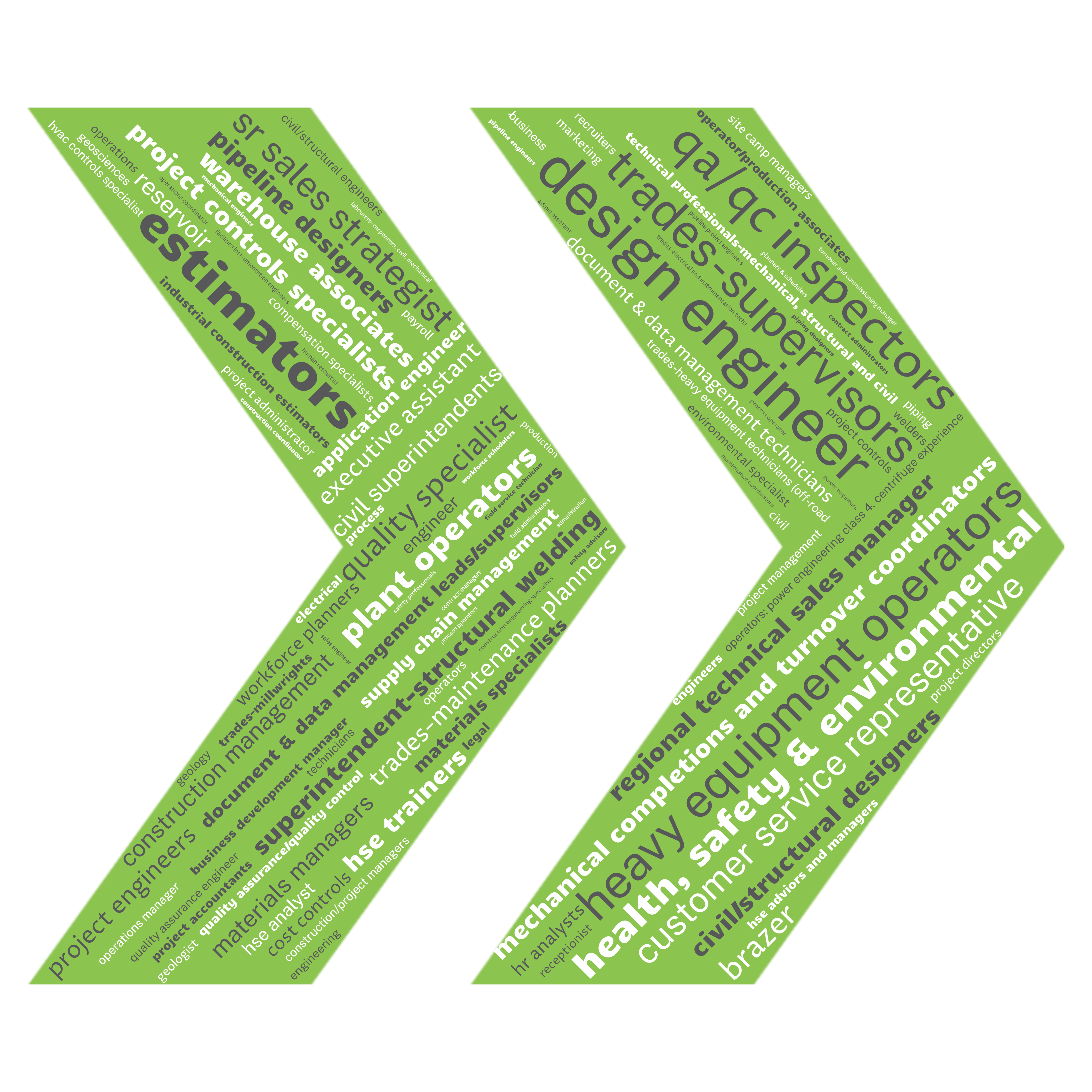 The New Reality
The workforce in Canada's energy sector is evolving due to the adoption of new technology, changing work arrangements, increasing environmental regulations, and ageing populations.
As the energy industry looks to low-carbon solutions to reach the global net-zero emissions commitment and address climate concerns sector demands more high-skilled workers than other industries, with 45% of the workforce requiring some degree of tertiary education, from university degrees to vocational certifications. Clean energy jobs in Alberta are set to increase a huge 164% over the next decade.
At the same time, workforce demographics are a concern for the industry. The labour pool is shrinking due to ageing workers and difficulties reattracting experienced workers, combined with challenges attracting new entrants and disruptions to the usual talent pipelines due to COVID-19. Canada's oil and gas industry is anticipated to experience net hiring requirements of 19,820 jobs over the forecast period: 7,840 due to industry activity and 11,980 from age-related attrition. 
Reach your target audience 
Meet talented prospects, prequalified via registration and appointment setting
Interact with candidates on a one-on-one basis
Use meeting space to talk to potential connections in a comfortable setting
Showcase your brand
Targeted marketing and pre-qualifying campaign in order to attract qualified leads, while taking advantage of high-profile exposure
Access new opportunities
Turnkey exhibit space options make for easy setup and save costs on exhibit design
Enhance brand recognition
Dedicated exhibitor web page and marketing to assist with attracting leads to your booth
Benefits to Exhibitors
Dedicated exhibitor lounge with complimentary coffee and continental breakfast each morning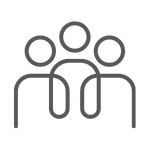 GOVERNMENT ENTITIES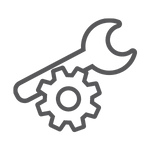 SERVICE & SUPPLY COMPANIES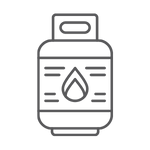 GAS & LNG COMPANIES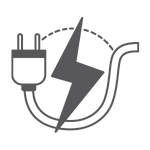 INTEGRATED ENERGY COMPANIES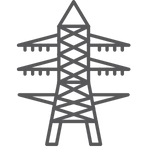 TRANSMISSIONS & DISTRIBUTION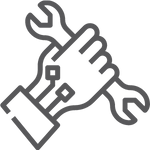 REFINERIES & MAINTENANCE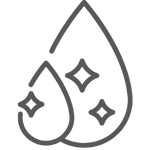 CLEAN TECHNOLOGY COMPANIES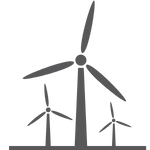 POWER GENERATION & UTILITIES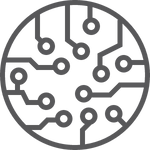 TECHNOLOGY PROVIDERS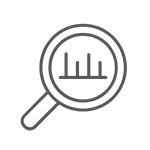 LEGAL & INDUSTRY ANALYSTS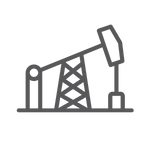 NATIONAL & INTERNATIONAL OIL COMPANIES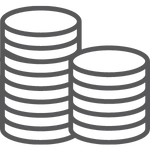 FINANCERS & INVESTORS
Contact us for stand enquiries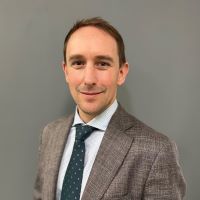 Joel Smith
Commercial Director
+1 (403) 209-3554
Sponsorships & Advertising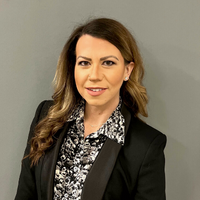 Brittany LaBrosse
Senior Sales Executive
+1 (403) 828-2288
Companies A-M & Numbers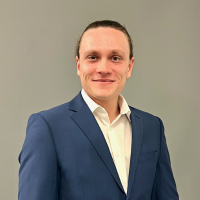 Jake Deroo
Sales Executive
+1 (403) 200-8555
Companies N-Z
Warning!
Beware of email scams
DMG Events has been informed from several exhibitors are receiving scam emails . Please be aware these offers are fraudulent. These scammers do not have any relationship with DMG Events.In accordance with GDPR, CASL and other jurisdictional data privacy regulations, DMG Events will never sell your data to any third party organisations. Please see our Privacy Policy for more information regarding how DMG Events will process and store your information.