2023 Strategic Program Speakers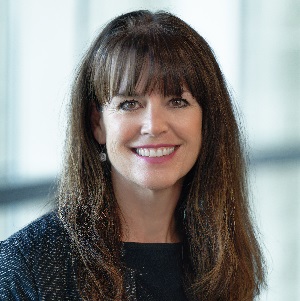 Lisa Stephenson
Director
Careers in Energy
Lisa is a senior leader with Careers in Energy, a division of Energy Safety Canada, the safety association for Canada's upstream oil and gas industry. In her current role, Lisa provides leadership and strategic oversight in all aspects of management and operation for the Careers in Energy Division.
Lisa has more than 20 years experience working in the energy industry and her credentials include a MBA in Health and Safety Leadership and she holds the Canadian Registered Safety Professional (CRSP) designation.
She is a member of the National Stakeholder Advisory Panel for the Labour Market Information Council, a federal initiative to identify pan-Canadian priorities for the collection, analysis and distribution of labour market information and the host of "Not Your Grandpa's Energy Industry" podcast.
Warning!
Beware of email scams
DMG Events has been informed from several exhibitors are receiving scam emails . Please be aware these offers are fraudulent. These scammers do not have any relationship with DMG Events.In accordance with GDPR, CASL and other jurisdictional data privacy regulations, DMG Events will never sell your data to any third party organisations. Please see our Privacy Policy for more information regarding how DMG Events will process and store your information.