2023 Strategic Program Speakers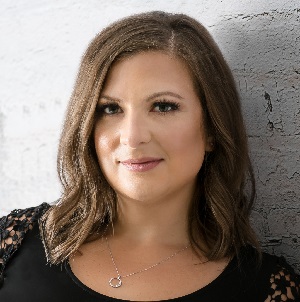 Angie Fricke
Senior Operations Coordinator | Production Operations
Obsidian Energy Ltd.
Angie Fricke is the Senior Operations Coordinator with Obsidian Energy Ltd. where she has been employed since 2010. Ms. Fricke is responsible for the following functional areas of Fleet Management, Corporate & Field Business Management, Field HR & Recruitment, Community Investment, and Special Projects. In addition, Angie is the Lead of the Summer Student Internship program and Bring Your Kids To Work Day. Angie is a graduate of the Land Agent program from Olds College, has her PMP designation, and has extensive employee and stakeholder engagement experience supported by various IAP2 training.
Angie also serves as an elected Municipal politician as a Councilor with the Town of Carstairs, and volunteers her time with the Pawsitive Haven Animal Rescue Society, 4-H Alberta, Canadian Blood Services, Carstairs Elks, and the Carstairs Emergency Management Agency.
Warning!
Beware of email scams
DMG Events has been informed from several exhibitors are receiving scam emails . Please be aware these offers are fraudulent. These scammers do not have any relationship with DMG Events.In accordance with GDPR, CASL and other jurisdictional data privacy regulations, DMG Events will never sell your data to any third party organisations. Please see our Privacy Policy for more information regarding how DMG Events will process and store your information.